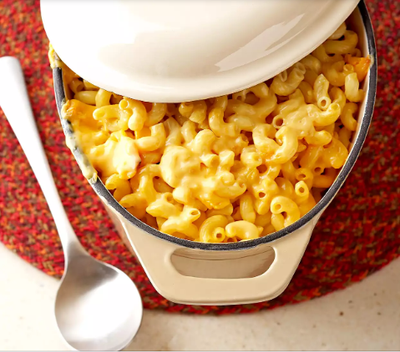 Mac n Cheese 1kg tray
$22.00
Wonderfully balanced pasta dish, packed full of Mainland 12 month taste cheese.
All our meals are all chef made and only prepared in small batches. We have used the freshness ingredients available and prepared your meal with love and care. We believe our meals are the best in quality and value on the market today.
If you are not completely satisfied with this meal, please return it for a replacement meal or full refund.
This is kid friendly and an all round family favorite AND its 100% GLUTEN FREE 😃👌
This is a 1kg tray meal.
SKU: 10000-4