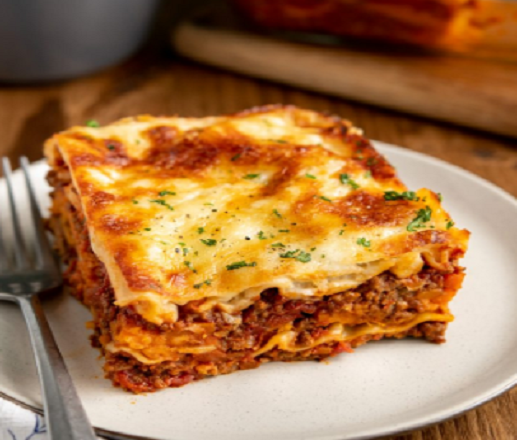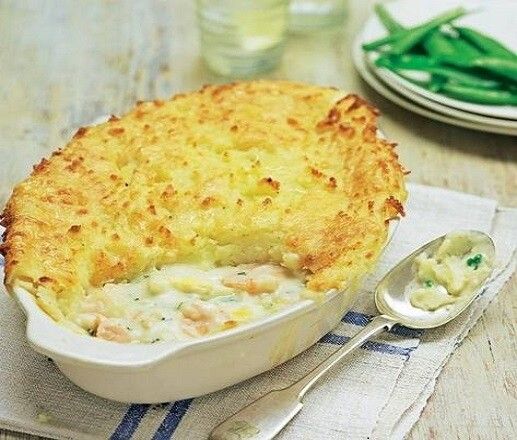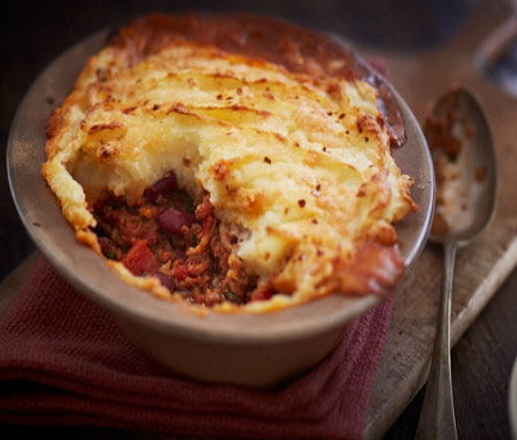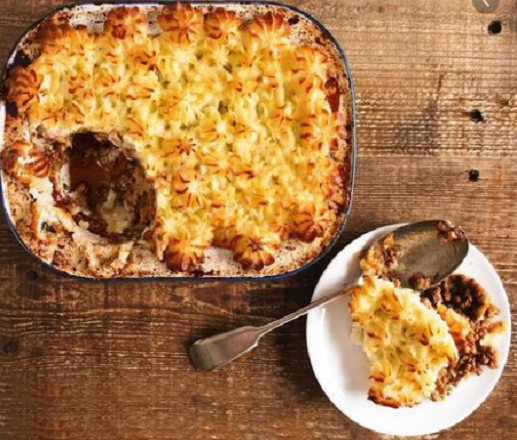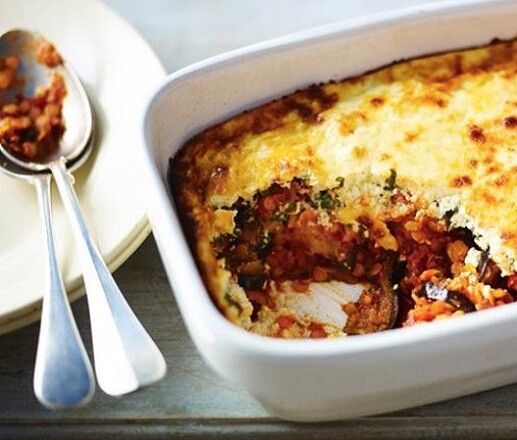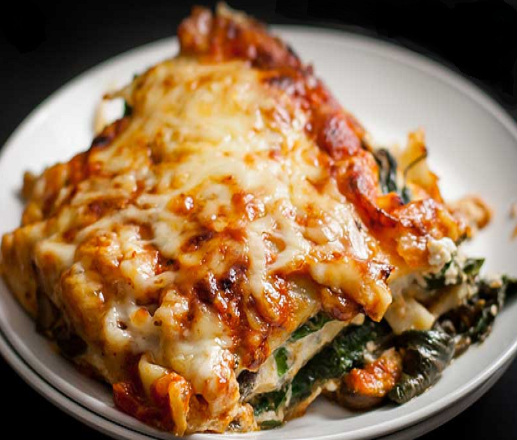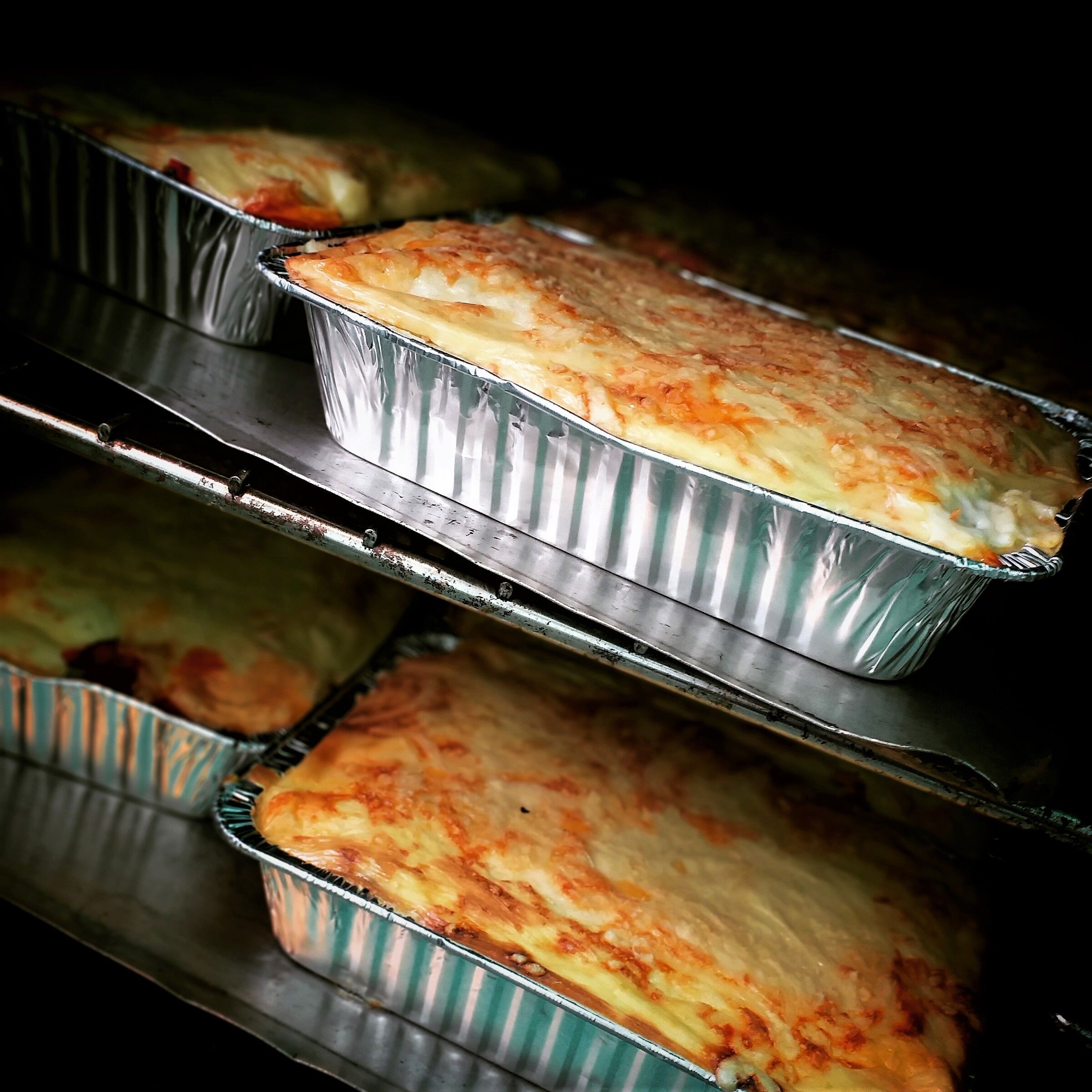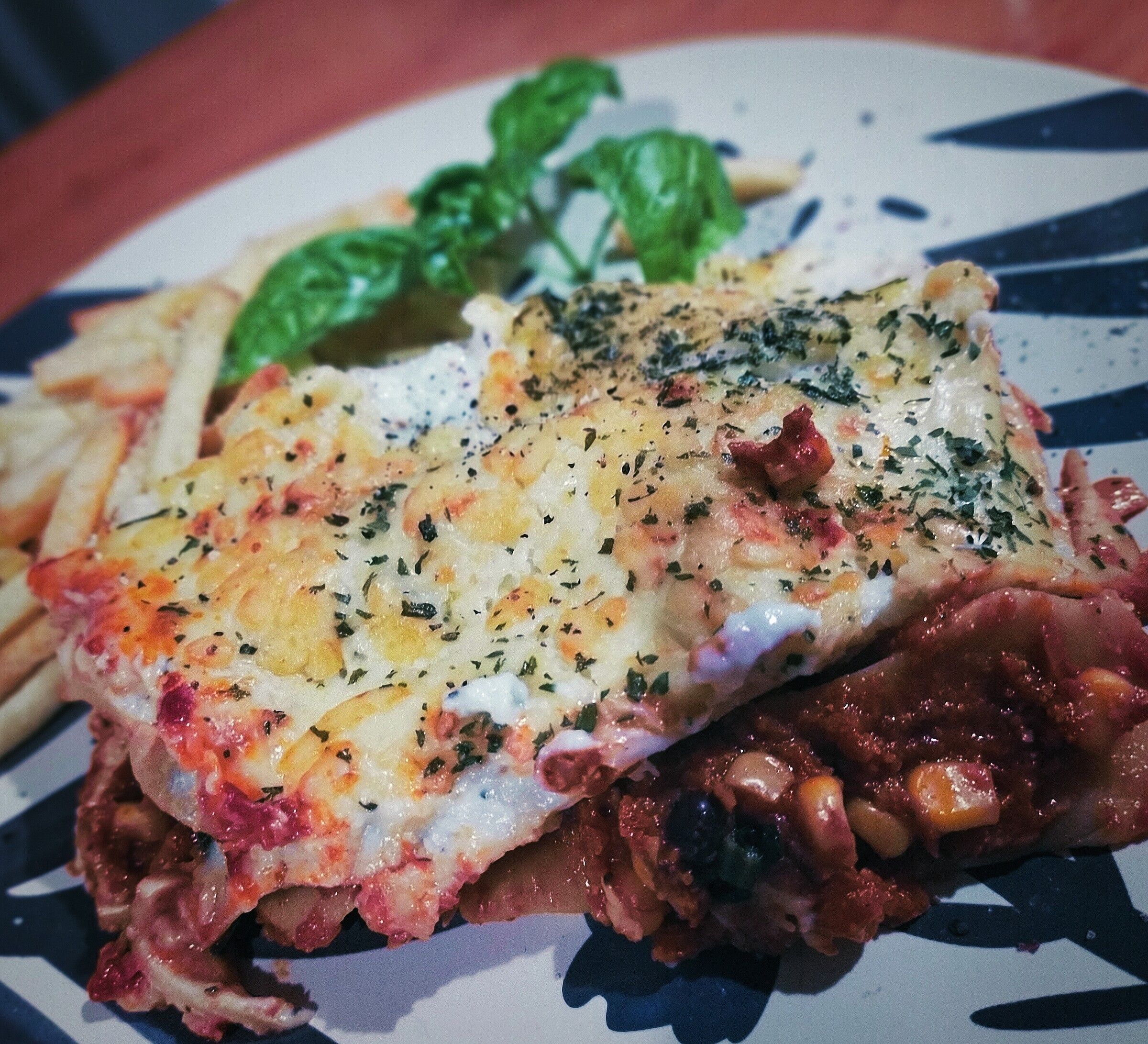 6 Frozen 1kg Tray Meals
$132.00
Build your meal pack by choosing any 6 of the listed meals available.
To choose the meals you'd like simply write you choices into the 'Additional shipping notes' box. This is found at the end of the check-out but don't worry if you let it blank or miss it we'll call you to confirm the meals you require.
We are unable to deliver to non-urban and rural addresses sorry.
If you need help ordering please call (03)473 1680 or 022 657 5846
between the hours of 10 am and 3 pm.
Meals available:

Mac n cheese (gf)
Beef lasagna
Vegetable lasagna (v)
Tex-Mex chicken lasagna
Red lentil & Vegetable moussaka (gf)(v)
Smoked fish pie with potato top (gf)
Chicken broccoli bacon pasta bake (gf)
Beef cottage pie with potato top (gf)
Chilli con carne cottage pie (gf)

(GF) gluten friendly (DF) dairy free (V) vegetarian
You are paying $22.00 per meal plus shipping.
SKU: 10014