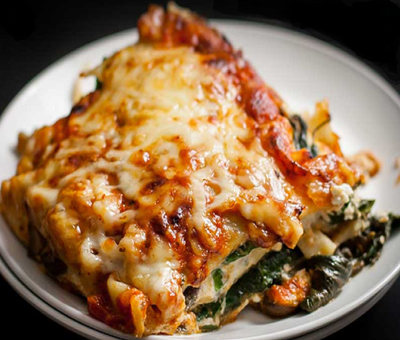 Vegetable Lasagna 1kg Tray
$22.00
A hearty and nourishing aubergine, capsicum, spinach and mushroom lasagna incased in rich tomato and cheese sauces.
All our meals are all chef made and only prepared in small batches. We have used the freshness ingredients available and prepared your meal with love and care. We believe our meals are the best in quality and value on the market today.
If you are not completely satisfied with this meal, please return it for a replacement meal or full refund.
Photo not actual meal
SKU: 10145