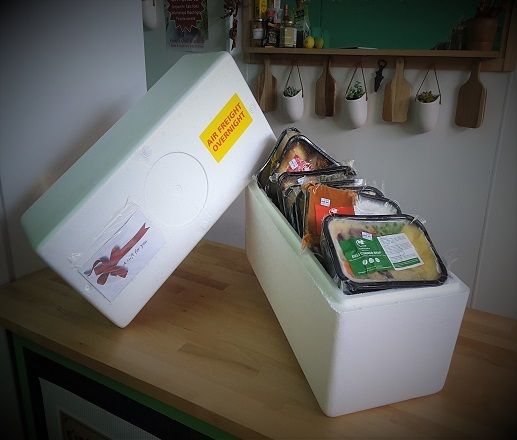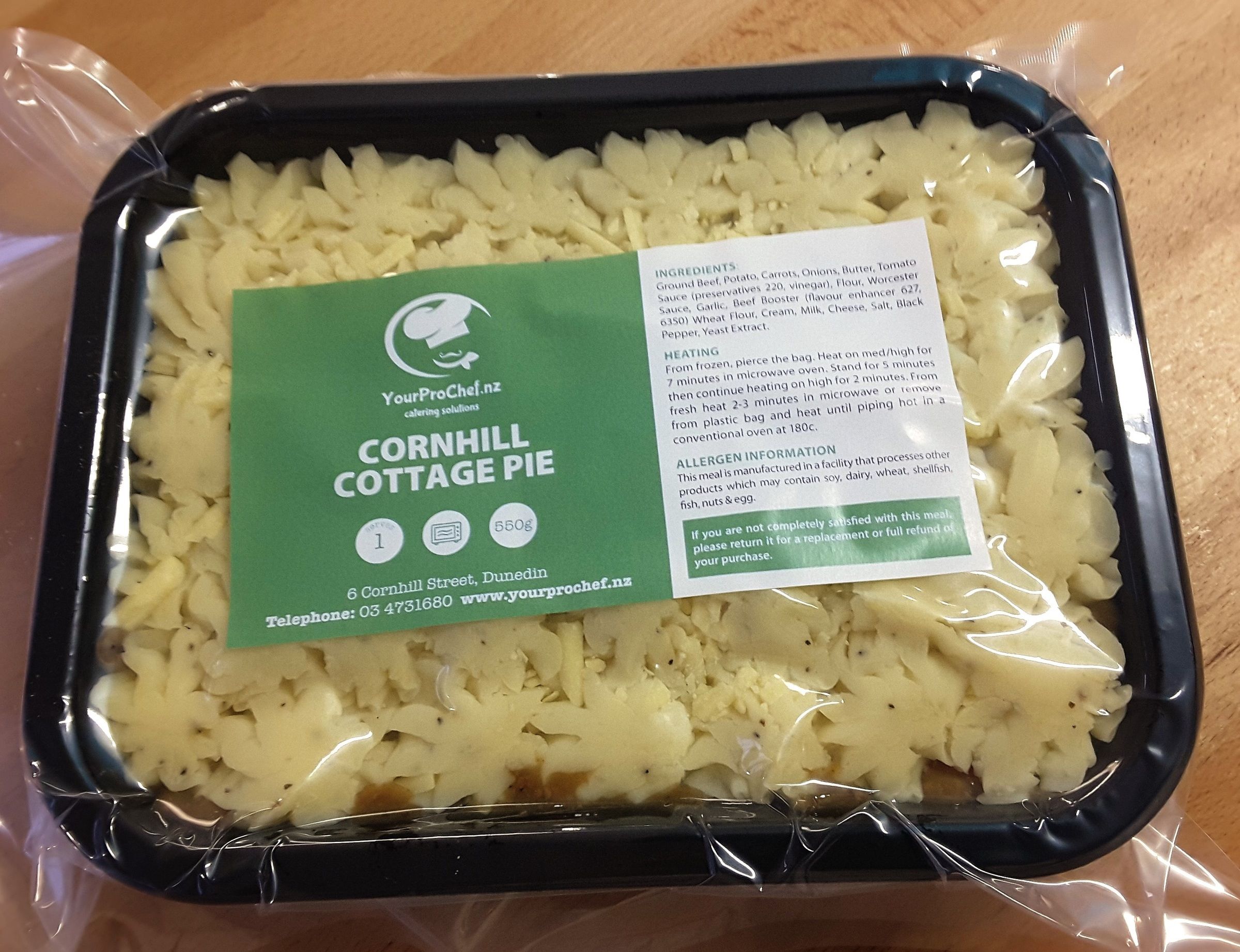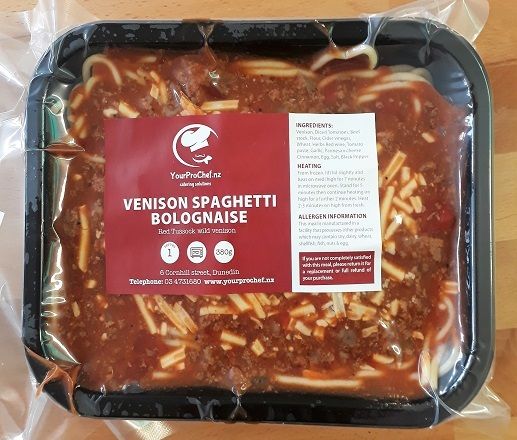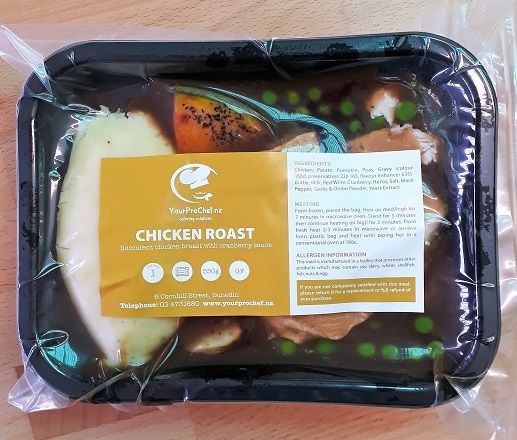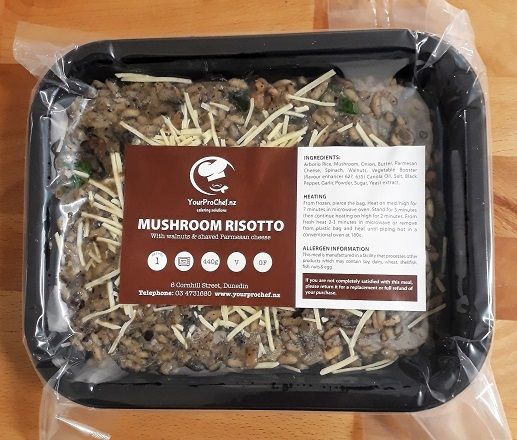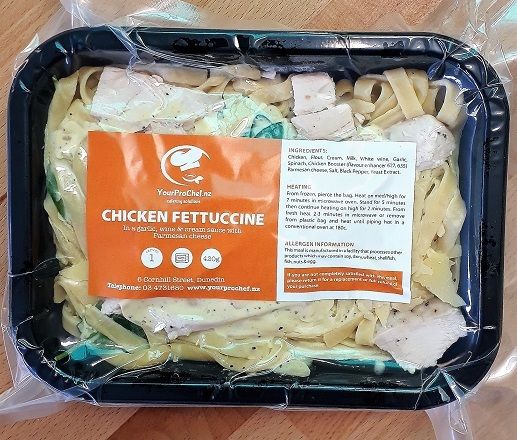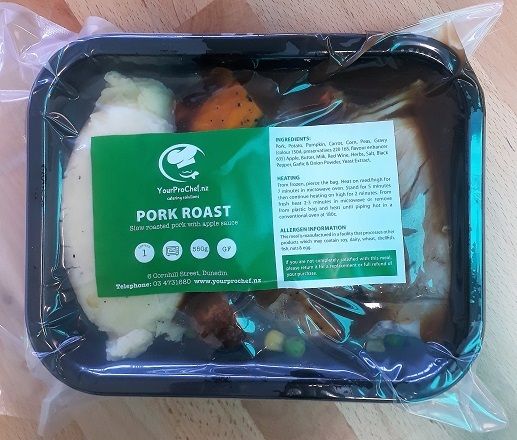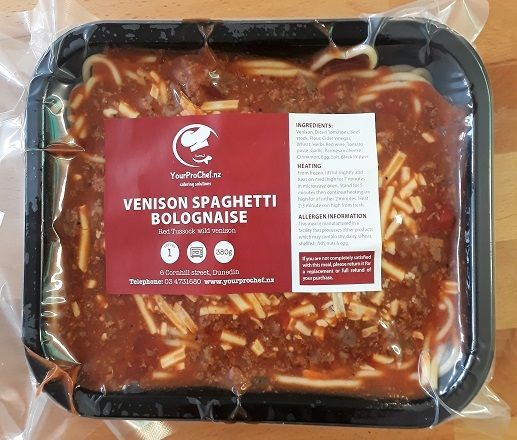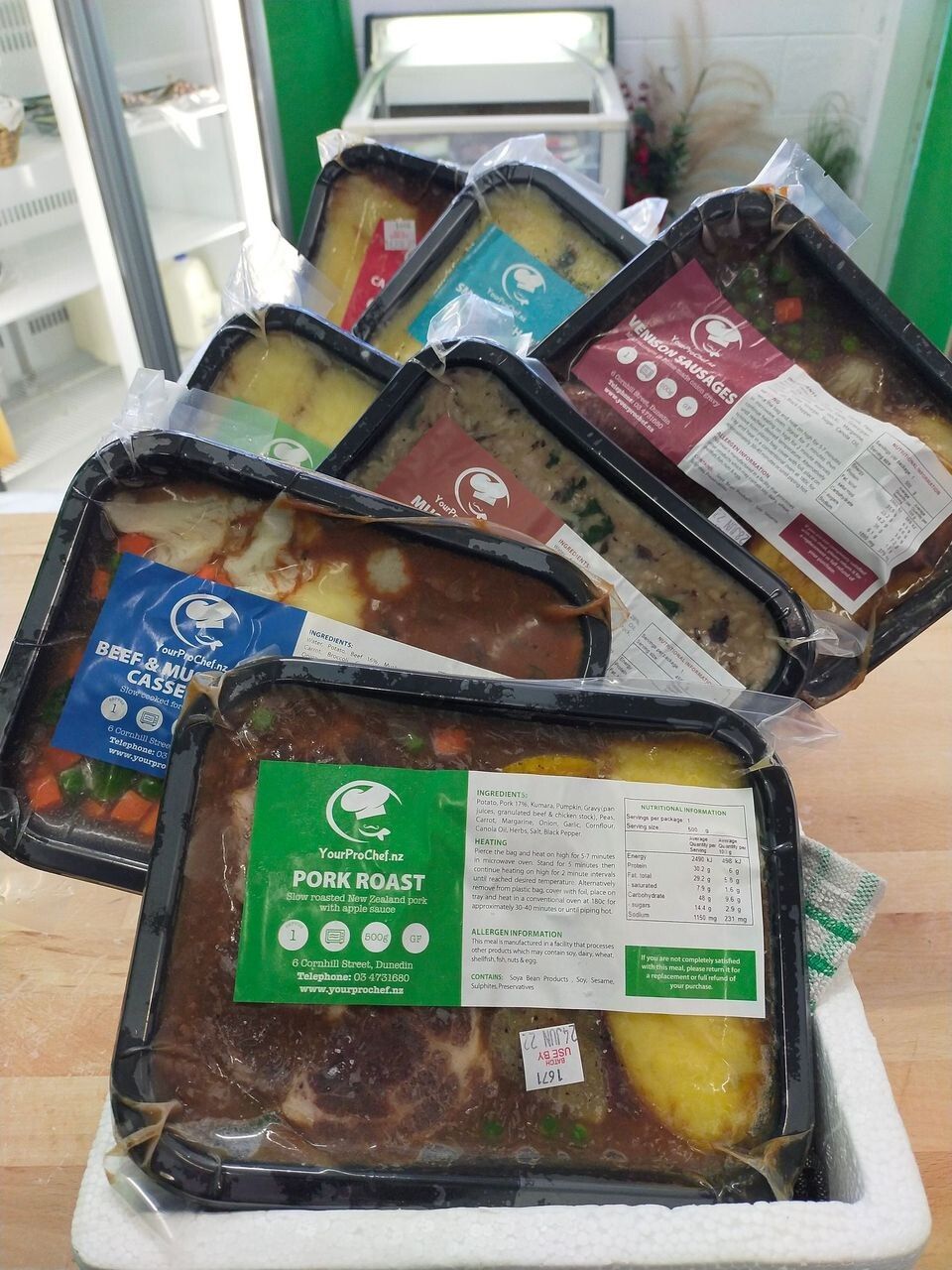 22 Frozen Meal Pack
$286.00
This are our most popular range and size of frozen meals. Very generous and nourishing portions between 450- 500 grams They are ideal for lunches or evening meals and perfect for those busy lifestyles, taking only a few minutes to heat.

Choose 22 of the meals listed below and write your choices into the 'Additional shipping notes' box at the end of the check-out.
Don't worry if you miss it we'll contact you to confirm the meals you require.

You are paying $13.00 per meal plus shipping.

We are unable to deliver to non-urban and rural addresses.

If you need help ordering please call (03)473 1680 or 022 657 5846
between the hours of 10 am and 3 pm please.

Meals available:
Kumara & bacon soup (gf)500g
Thai pumpkin corn & spinach soup (gf)500g
Rich tomato & roast garlic soup (vegan)500(gf)
Chicken broccoli bacon penne (gf)450
Mac n cheese (v)(gf)450g
Bacon mac n cheese (gf)450g
Chicken fettuccine 450g
Pumpkin, rocket & walnut risotto (v) (gf) 450g
Moroccan Tagine (vegan) 500g
Mushroom & walnut risotto (v) 450g
Cajun chicken (gf) 500g
Beef & mushroom casserole (gf) 500g
Cornhill cottage pie (gf) 500g
Chilli con carne cottage (gf) 500g
Smoked fish pie (gf) 500g
Chicken roast (gf) 500g
Beef roast (gf) 500g
Pork roast (gf) 500g
Venison sausages (gf) 500g
Venison spaghetti bolognese 450g
Corned beef (gf)500gm
Pork n sage meat loaf (gf)(df) 500gm

(GF) gluten friendly (DF) dairy free (V) vegetarian
SKU: 10000